Giselle + Matts Charming Celebration
I loved everything about this Inn at Rancho Santa Fe Wedding!!! It was our first time working at this gorgeous venue and it was just perfect! The Inn sits at the edge of historic Rancho Santa Fe, just off the quiet country lanes. The sprawling grounds with its lush foliage, winding paths, romantic gardens, and charming architecture serve as outstanding backdrops for any wedding.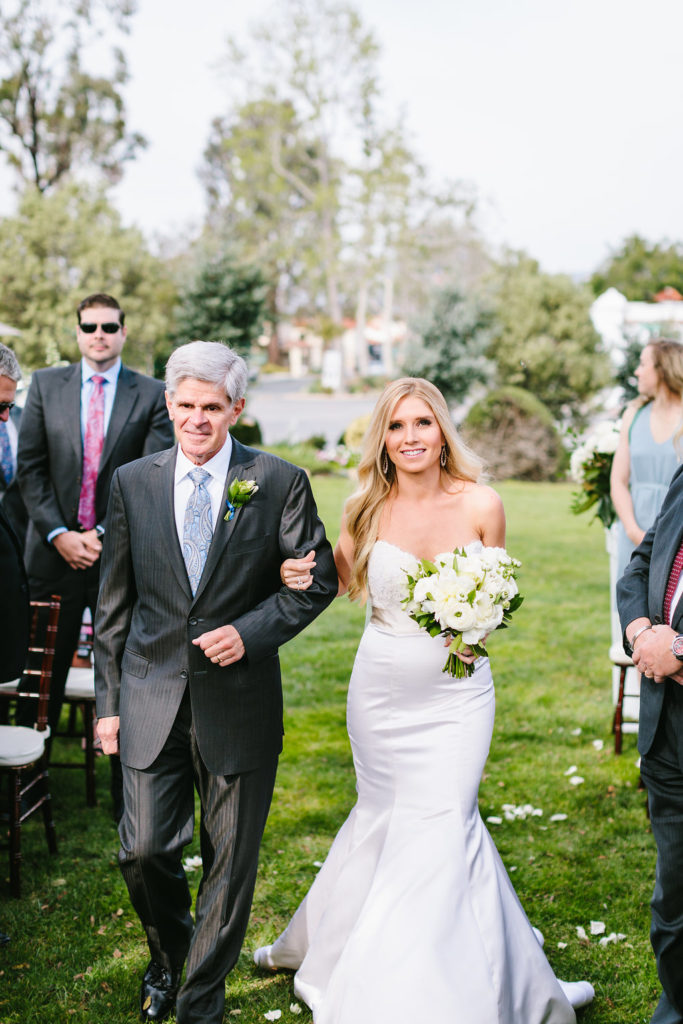 Giselle and Matt look like they walked off the cover of a magazine with their adorable Pomeranian and the color scheme was one of my favorites!!! Isari Flower Studio made it look like a dream and Jodee Debes and her team of photographers were so much fun and did an amazing job documenting this special day!